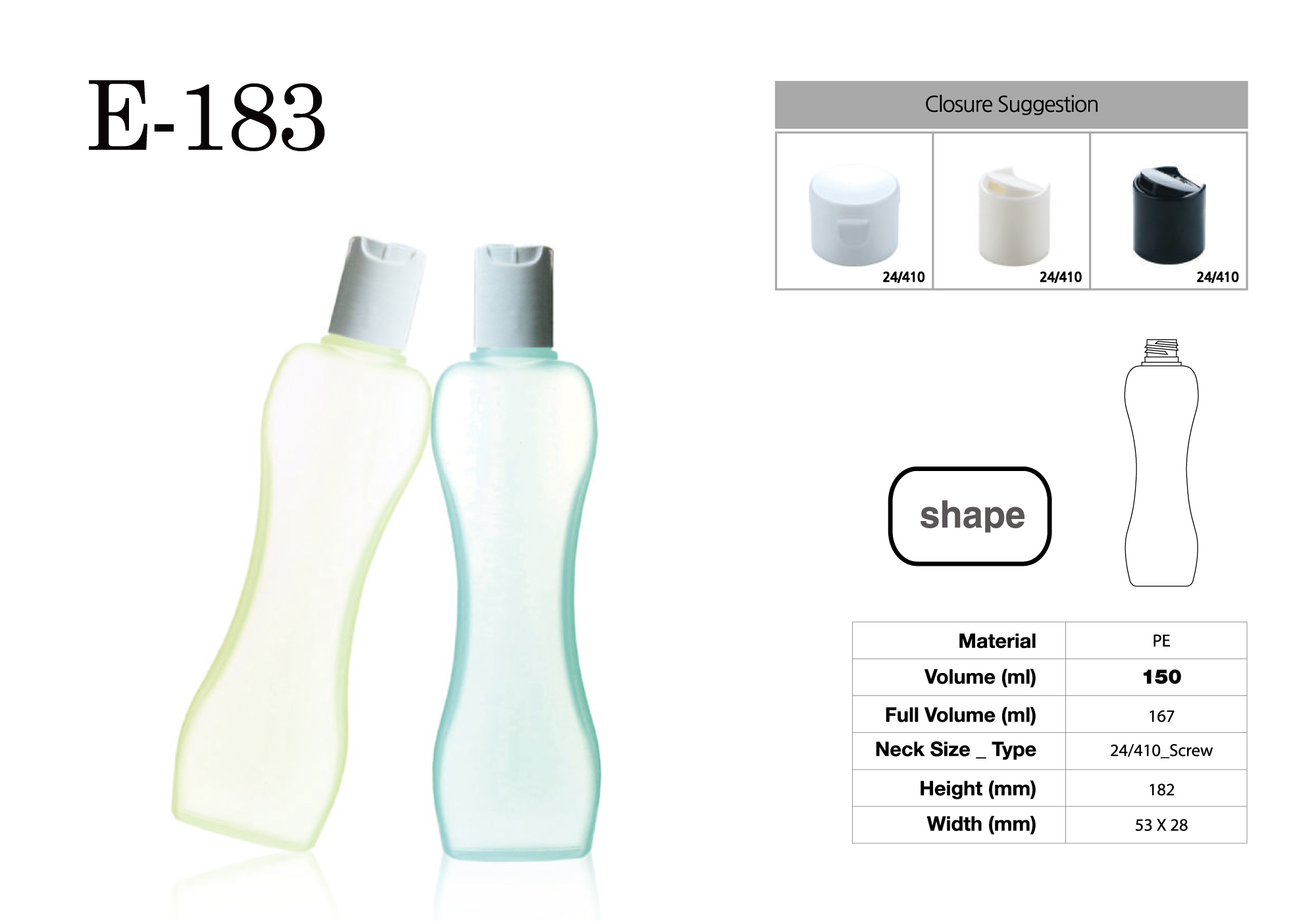 Note When Using Product
1. Please be sure to clean the product before using it.


Please wash with water or air. Dust and other foreign matter may get on the product in packaging and shipping process.
Please use the product after washing it with water or air.

2. Please use the product after testing.

Especially, mixture of oils or waxes requires several tests.
Our company is not responsible for any problems that may occur if the test is not performed.
Please contact the customer center immediately for abnormal vessel due to contents injection.

3. Products containing straw may have a longer straw length.

Deep tube (straw) length for spray, dispenser, and essence pump is longer.
Please cut it in a diagonal line according to the length of the product.
Product Exchange, Return and Shipping
In case of shortage, defects, and wrong delivery due to our company's mistake, our company will immediately return and exchange the product.
Please contact our customer center (e-mail : sip-korea@naver.com) if you want to exchange or return the product.
You can return and exchange only within 7 days from the date you received the item.
If the product is used or product value is damaged, return and exchange are not available.
The refund for card payment may be delayed depending on the card company.
When exchanging or returning the product due to simple mind change, you are responsible for round shipping cost Address for Exchange and Return (s290, Techno Park it Center, Songdo Gwahak-ro 32, Yeonsu-gu, Incheon)